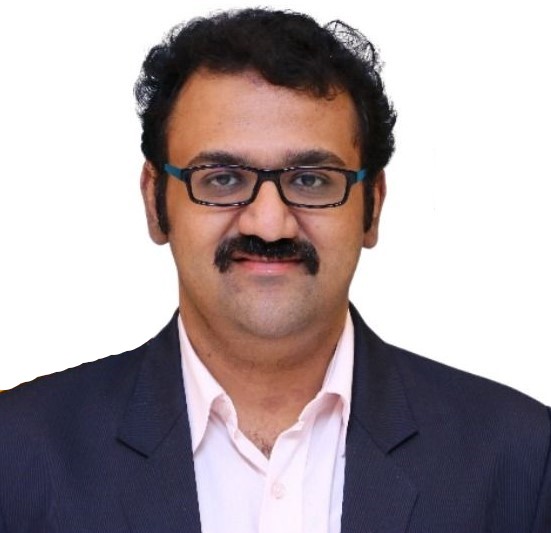 Subramanian C
Faculty, Indica Courses
Shri Subramanian C (commonly referred to as Subbu) hails from a family of Samavedic scholars in the Puthucode village of Palakkad district (Kerala).
He is an electrical engineer by qualification and a postgraduate in management from IIM Lucknow. He has 13+ years of experience in management consulting & industry and is currently working as Director of Strategy for a leading MNC in India.
He has published operations & strategy case studies/ articles in leading national and international management journals and delivered lectures at IIM Lucknow (Noida), IIM Indore and VJTI (Mumbai).
He is an M.A. in Sanskrit (Specialization in Vedanta) and Diploma in Manuscriptology, both from the University of Mumbai where he has also been a visiting faculty of Vedanta, Itihasa, Puranas and Bhakti. He has formally studied Veda chanting for 8 years. He is currently pursuing his doctoral studies on 'Indic perspectives for modern leadership' from Chinmaya Vishwavidyapeeth. He has several papers and articles to his credit published in various national and international journals as well as presentations in various conferences & seminars.
Subbu hails from a family of music connoisseurs on his maternal side. He was initiated into Carnatic music by his mother Mrs. Bhagyam (a trained Carnatic singer herself and direct cousin of Vidwan M.A. Kalyanakrishna Bhagavathar). He started his formal training at the age of 13 under Vidushi Smt. Vijaya Vishwanath until her demise in 2006. He then came under the tutelage of 'Sangita Kala Ᾱcārya ' Vidushi Smt. Alamelu Mani under whom he has been learning for the past 15+ years. Both Smt. Vijaya and Alamelu Mani are among the senior most students and torchbearers of the Brindamma school. He has also learnt Tiruppugazh and Tevaram songs from Smt. Janaki Sundararajan and rare kritis of Mysore Sadasiva Rao, Veena Seshanna and Harikesanallur Muthaiah Bhagavathar from Vidushis T.S Satyavati and M.S Sheela.
Subbu has been giving many lecture demonstrations and 'Sangeeta Upanyasam' (i.e. musical storytelling) combining his interests and skills of music and Indic knowledge. Subbu has also been hosting a channel on Youtube called 'Subbu's corner' that comprises various kinds of sessions aimed at increasing awareness of our great Indic tradition and knowledge.