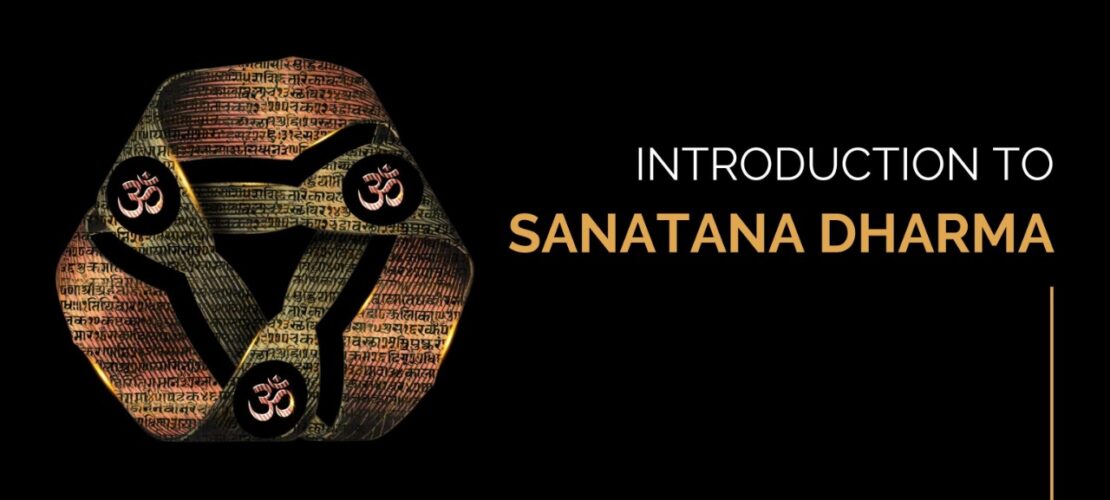 Introduction to Sanatana Dharma
What we commonly refer to as 'Hinduism' in the present era, has been traditionally referred to as 'Sanatana Dharma' or 'the eternal Dharma'.
This Indica Course is an introduction to Sanatana Dharma, curated as a beginner's guide for learners to become aware of the expanse of this faith, culture, knowledge systems and civilization.
Date & Time
22 November 2022 - 7 March 2023
Medium of Instruction
English
Validity
One year from the beginning of the course
Delivery
Online through Indica Courses Learning Portal
Introduction
What has traditionally been referred to as Sanatana Dharma or the eternal Dharma, is commonly referred to as Hinduism. Why then is it called Hinduism? How far can we trace its origin to?
Hinduism ecompasses various aspects – be it the Vedas, Agamas, Tantras, Karma, Bhakti, Jnana, rituals, rites, temples, devotion, meditation, yoga, Vedānta, worship of various deities, festivals and so on. How are all these related and what all does Sanātana Dharma comprise of?
What is it and what is it not?
Know more about these questions in this course on Introduction to Sanatana Dharma.
Course Objectives
Understand the terms related to Sanatana Dharma e.g., Vedas, Dharma etc.
Understand the various constituents of Sanatana Dharma
Understand the structure and relationship of these constituents
Course Syllabus
What is Sanatana Dharma? Why is it called Hinduism?
Vedas & its constituents
Vedāṅgas, Upavedas & their significance
Smriti literature, Concept of Puruśārtha
Varṇāśrama dharma
Darśanas or schools of Indian philosophy & their significance
Itihasa & Purana
Agamas
Temples, Bhakti movement
Tantra, Mantra and Yantra
Other miscellaneous topics
Course Outcome
The participant is expected to get a bird's eye view of Sanatana Dharma.
Watch this video for a detailed course overview