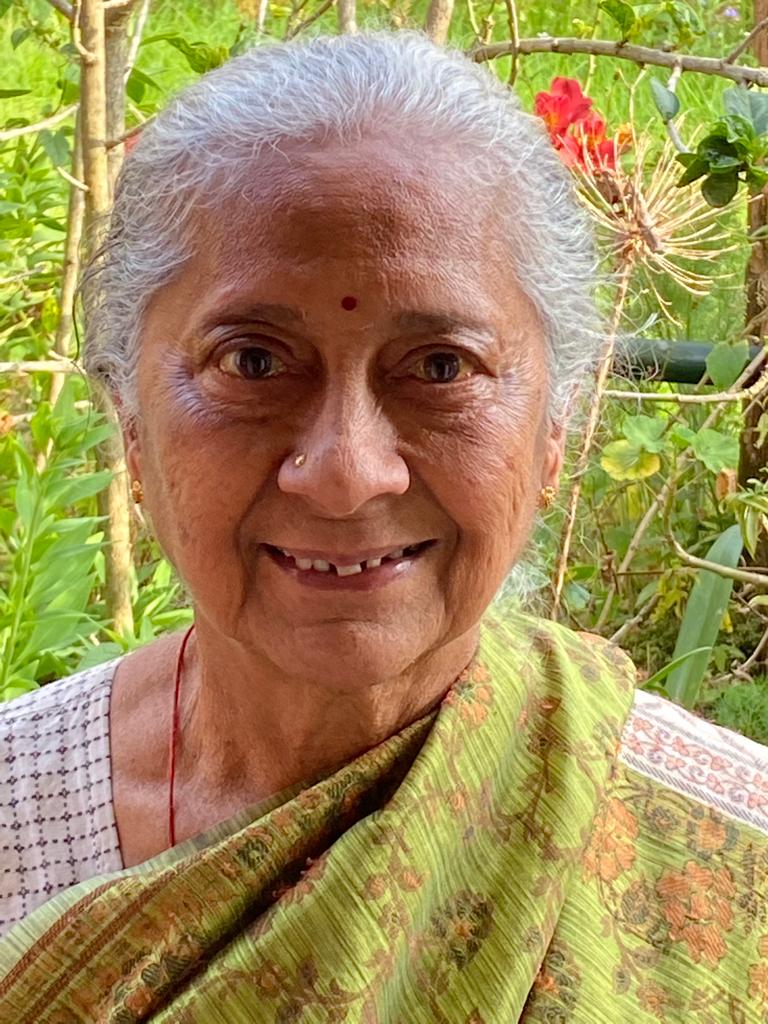 Sashikala Ananth
Smt. Sashikala Ananth is an architect by qualification and holds a Bachelor's Degree in Architecture from the Madras School. She  has researched the classical Indian science of Architecture – vastu, for over thirty years. She was a student of Sri Ganapati Sthapati a leading authority on the Vaastu Shastras (for 10 years between 1982-1992). She also studied Yoga at the KrishnamAchArya Yoga Mandiram.
Having studied the Vaastu texts extensively, assimilating traditional wisdom and exploring its field application, she has worked on projects incorporating the wisdom of vastu in creative and harmonious ways with the modern lifestyle.
Sashikala Ji is also a behavioural scientist. She obtained her certification from ISISD in 1984. At present she is a fellow of Sumedhas – Academy for Human Context. Her work as a behavioural scientist has been largely focused on helping NGO's and Educational Institutions.
A recipient of the Ashoka Foundation Scholarship for innovative contribution to the field of architecture, she was also part of a team which made the 1991 National award winning film 'The Living Tradition, A Shilpi Speaks' that explains the traditions of the sculptor.