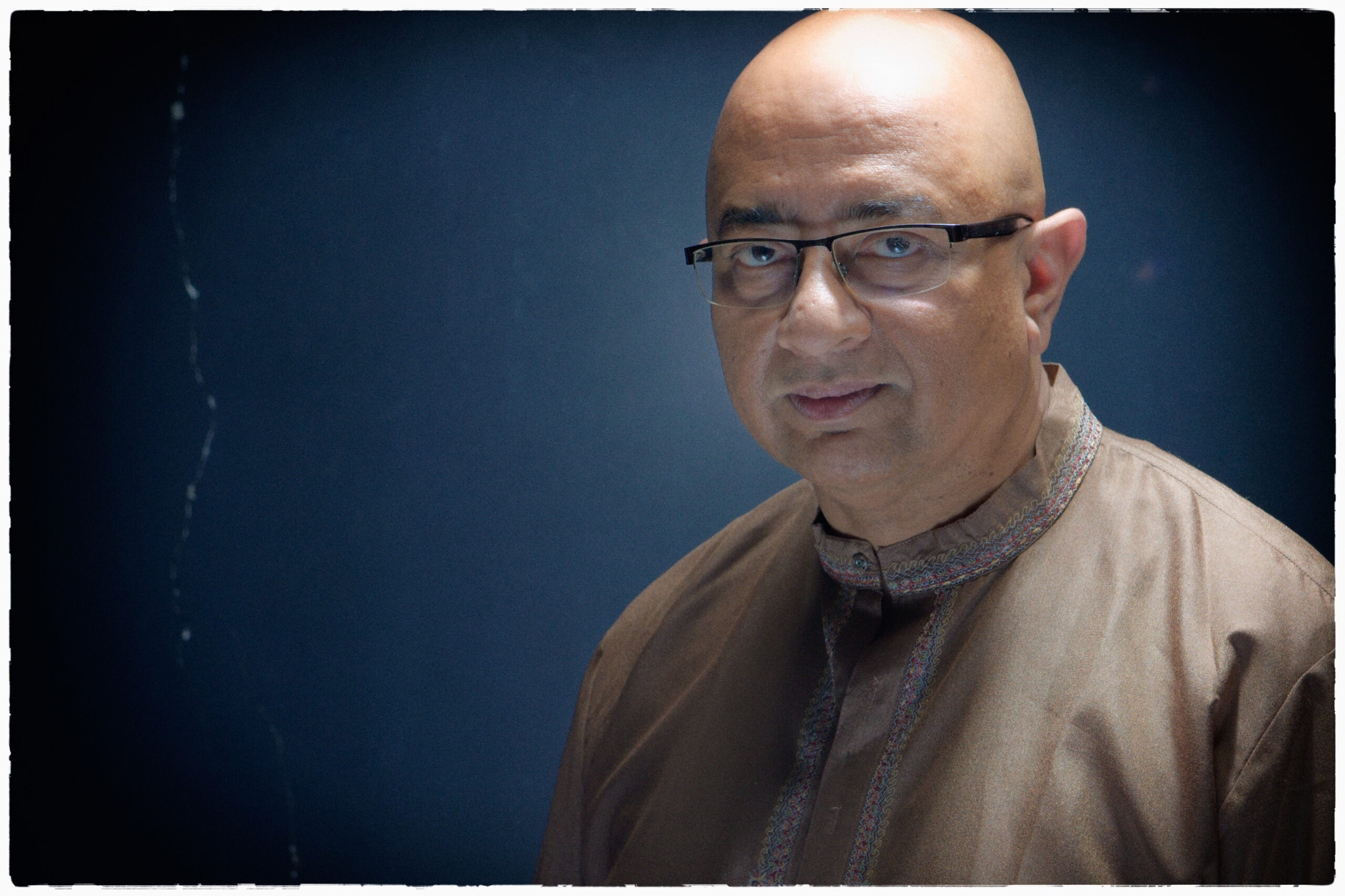 Dr. Rajshekar Krishnan
Faculty, Indica Courses
Dr. Rajshekar Krishnan is a seasoned coach, trainer & facilitator with over 35 years of experience in training for organizational development and human performance improvement.
He is a specialist in Management & Leadership Development and Executive Assessment & Development Centres.
He has worked in the engineering, hospitality, training, consultancy, IT and ITES industry segments. Amongst the companies he has worked with are Union Carbide, NIIT, NIS Sparta, EMC, CA, IBM Right Management and Flipkart.
In his present avatar, he is an entrepreneur and founder of Wayda Consultants which offers services in the area of Leadership and Organisation Development for businesses and educational institutions.
He has been a life-long seeker of spiritual wisdom and a dedicated student of Indian Scriptures. He is an ardent devotee of Bhagavan Sri Ramana Maharshi.
He was awarded Ph.D. (in 2012) for his thesis on "A study of Personality traits, Spiritual Transcendence and Leadership Styles in India "by Aligarh Muslim University. He studied at Motilal Nehru National Institute of Technology, Allahabad and was awarded B.E. (Mechanical Engineering) in 1983.