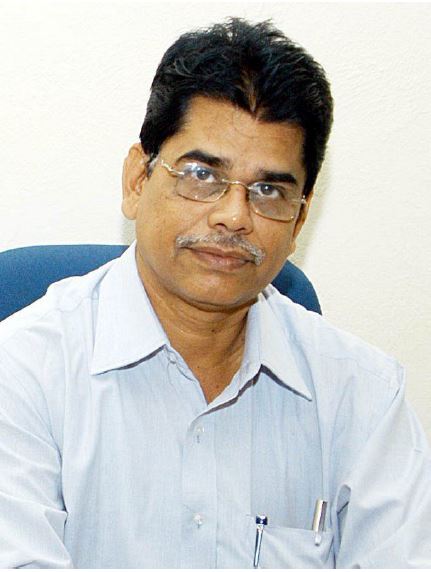 Prof. S Dattatreya Rao
Faculty, Indica Courses
Prof. S Dattatreya Rao is an Ayurveda Consultant from Tirupati. Dr. Rao is an ex-Vice Principal (admin), Professor & HOD, P.G. Department of Shalya at T.T. D's S.V. Ayurvedic College Tirupati, India. After serving as a Professor at Sri Venkateshwara Ayurvedic College Tirupati for 33 years, he now teaches at various institutes as a visiting faculty at various colleges of Ayurveda such as VYDS College of Ayurveda at Khurja, Uttar Pradesh India.
He has also served as Vice Principal (Acad), Professor U.G., Assistant Professor, Lecturer, Member-Board of Study, PG Ayurveda at NTR UHS Vijayawada and Executive Member, PhD Committee NTR UHS Vijayawada.
He holds a Ph.D in Ayurveda from Pune University and has worked on Molecular and Cellular activity of Kshara Sutra. (1 st Ph.D. on Ksharasutra in Andhra Pradesh), M.D. (Ay) Degree (Recognized by C.C.I.M.) in Shalya from Osmania University under the guidance of Dr. V.S Patil of Govt. Ayurvedic College, Hyderabad. He also Worked on fracture treatment and formed a new treatment for simple fractures. He holds a B.A.M.S. Degree from Osmania University (Hyderabad), M.Sc., (Psychology) course in Sri Venkateswara University, Ph.D. in Psychology (studying) from Sri Venkateswara University, (Tirupati), D.Sc., Degree Conferred by the International Open University for Traditional Medicines, Colombo.