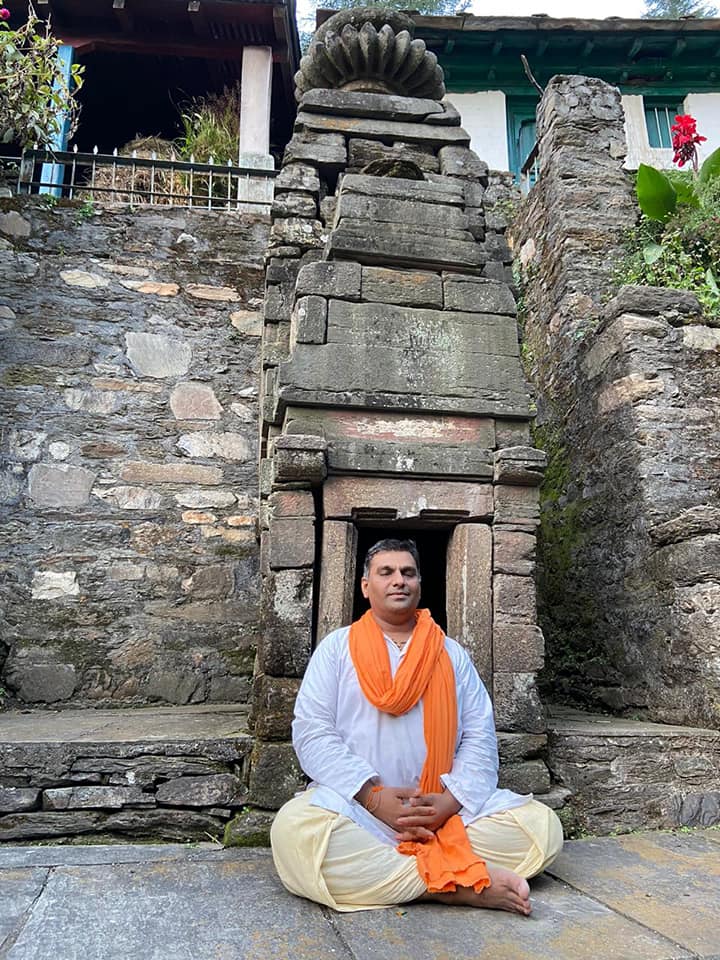 Dr. Subramanian Ananda Venkata
Faculty, Indica Courses
Dr. Subramanian Ananda Venkata is a traditional Yoga Master who not only trains the aspirants into subtle nuance of classical Yoga but takes them to the depth of Spiritual experience.
An Electronics & Communication Engineer by qualification, he gave up his corporate career and shifted to the human engineering of Yoga & Spirituality, inspired by the teachings of masters like Swami Vivekananda.
He is an initiated disciple of Swami Atmasthanandaji Maharaj of Ramakrishna Mission and Mahatma Krishnapremi Maharaj in Bhakti tradition. He has learnt Vedanta from Pujya Swami Dayananda Saraswati and his senior disciples. A practitioner of the path of Bhakti Since childhood, he is well acknowledged for his wisdom on Bhakti Scriptures.
After his master's degree and advanced trainings from the world-renowned S-VYASA Yoga University, he had served the institute as a faculty and coordinator for about twelve years. He has done his Doctorate in Yoga-Spirituality from Hindu University of America, Florida, USA.
He has trained hundreds of Yoga Trainers across the globe. He was blessed with the title "Kavithamani" by HH Shankaracharya Swamiji of Kanchi Mutt at the age of 13 in appreciation of his Divine poems.
Presently, he serves as the Director of Adhyatma Yoga Academy.