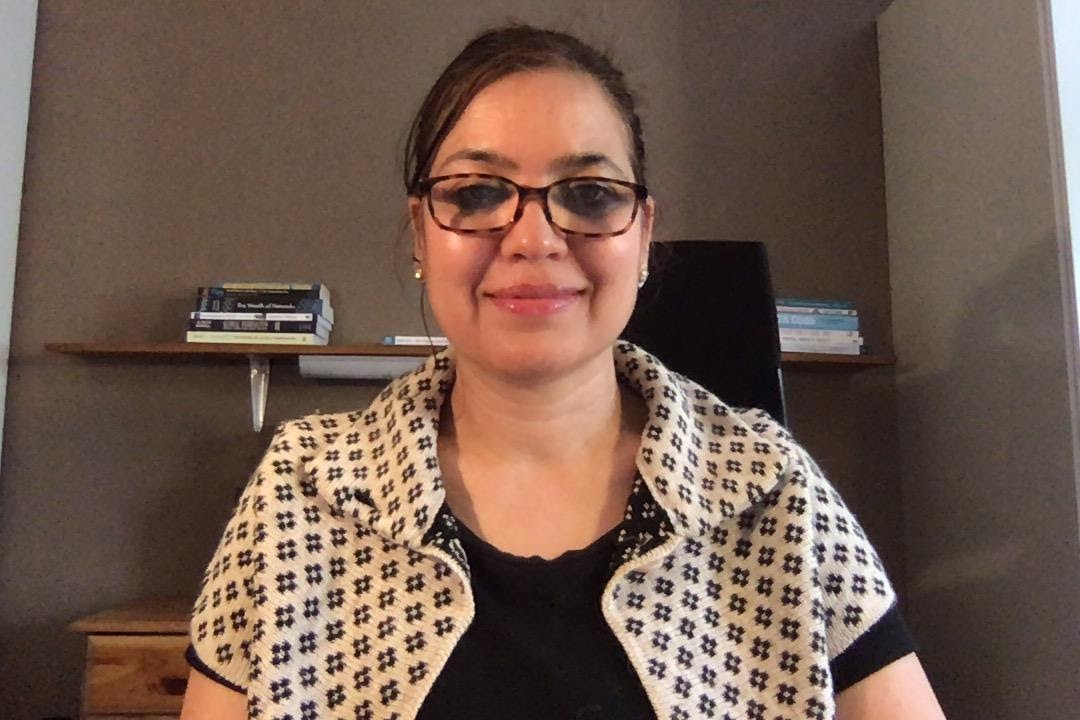 Dr. Charu Uppal
Faculty, Indica Courses
Dr. Charu Uppal is a media researcher, based in Sweden, and has taught at universities in the United States, Fiji, and Sweden.
Her research interests are interdisciplinary with a focus on the use of media for expressing cultural and political identity.
One of Dr. Uppal's recent publication, 'Over Time and Beyond Disney', published in Social Sciences demonstrates, through a cross-cultural study, how despite its efforts to diversify, Disney's portrayal of princesses mainstreams the ideas of beauty.
Her work has also been published in the Journal of Creative Communications, Journalism Practice, and the International Communication Gazette.