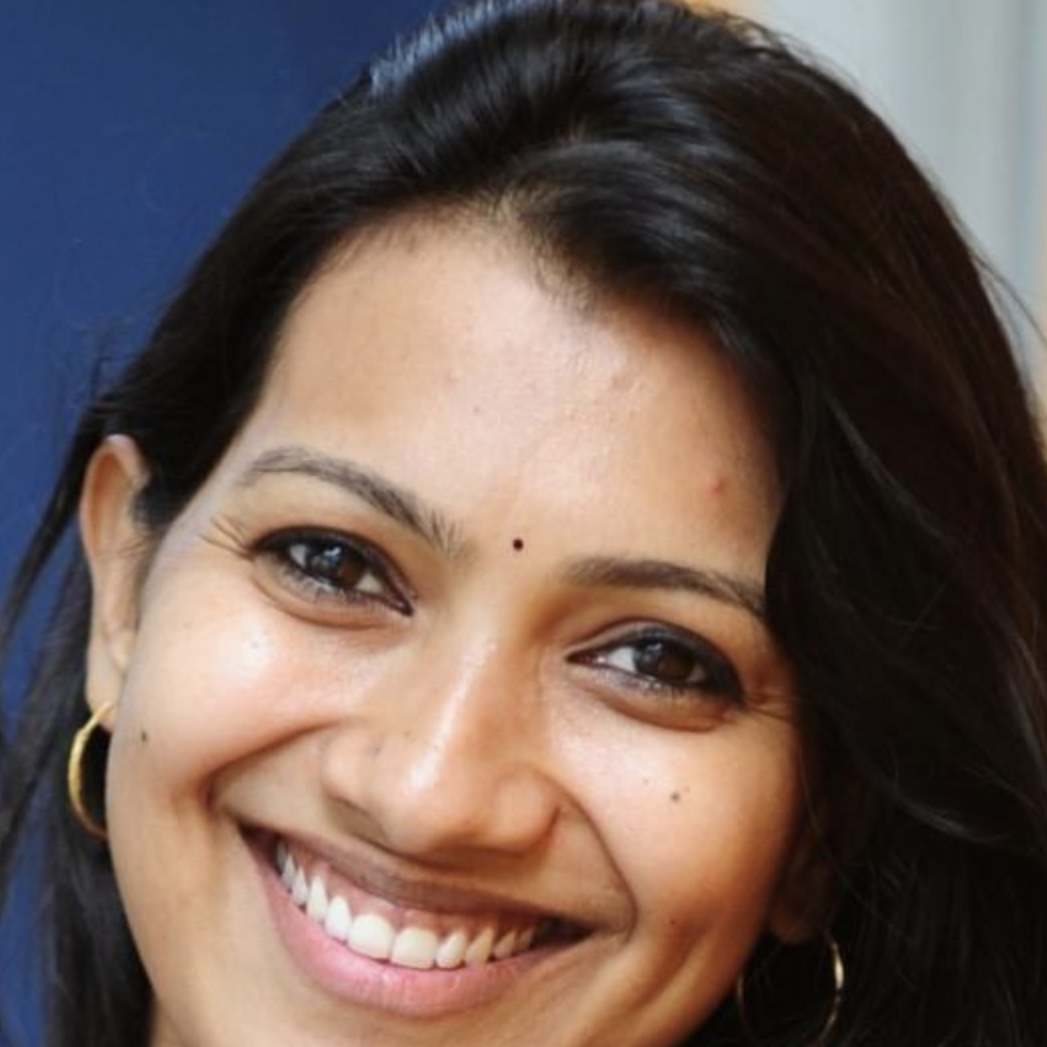 Deepa Kiran
Faculty, Indica Courses
Deepa Kiran Ji is the founder of Story Arts Foundation, an international storyteller, educationalist, TEDx Speaker and a research scholar at IIT Madras.
Her style of storytelling is inspired by oral traditions of India and is enriched with musical instrumentation and songs in different Indian languages.
She has conducted workshops and trainings on "Using Storytelling for learning & development of English language, Communication skills and Socio-emotional intelligence " for over 80,000 participants around the globe.
Her focus area is multi-cultural classrooms. She has won national awards for her work as a storytelling artist and in story-arts-based education.
Her stories are availabl on her app Deepa's Storycation.