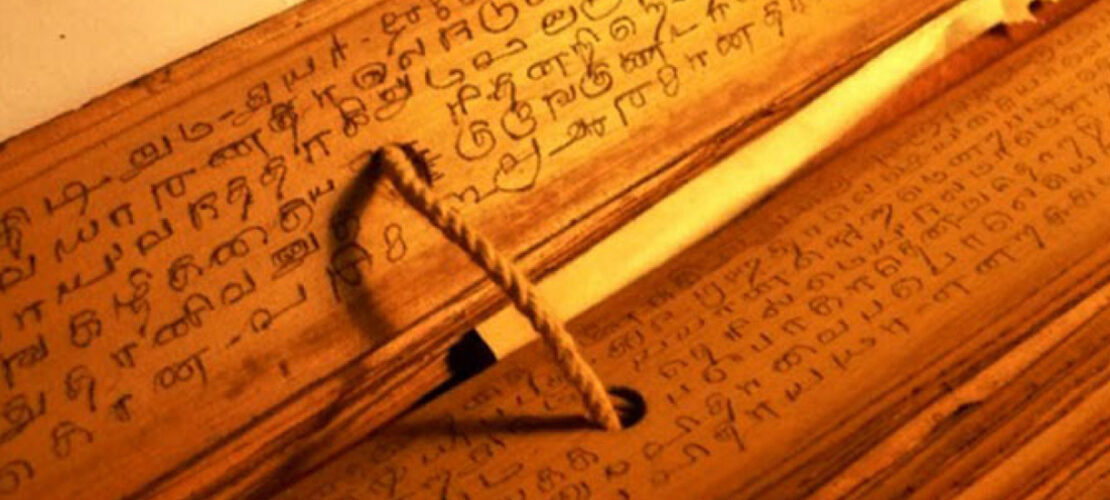 Siddhāntakaumudī – An Integrated Approach To Vyakarana Shastra
Bhattoji Dikshita's Siddhantakaumudi is a student-friendly text on Vyakarana Shastra that deals with both Laukika and Vaidika Shabdas. The present course on Siddhantakaumudi, is designed to expose the student to a comprehensive view of Vyakarana shastra integrating details from other shastras such as Mimamsa.
Medium of Instruction
Samskrit and English
Eligibility
Knowledge of Sanskrit is required
Validity
One year from the beginning of the course
Delivery
Online through Indica Courses Learning Portal
Introduction
पदवाक्यप्रमाणशास्त्र-s are essential to understand any piece of literature , especially a work related to शास्त्र-s . पदशास्त्रम् is व्याकरणम् , वाक्यशास्त्रम् is मीमांसा and प्रमाणशास्त्रम् is न्यायवैशेषिके । व्याकरणम् is considered to be the most important as पदार्थ and वाक्यार्थ are dependent on it . It is पाणिनीयव्याकरणम्   that is being studied for the last several  centuries and the same , unlike other व्याकरण-s ,  deals with both वैदिकशब्द-s and लौकिकशब्द-s .
Compared with other works on Panini , सिद्धान्तकौकुदी , authored by भट्टोजिदीक्षित , is considered as the most convenient for today's students as one finds  two separate portions , that deal with लौकिकशब्द-s and वैदिकशब्द-s and student friendly order  of  सूत्र-s in it.
Expected Outcomes
Prepare students to understand the five Prakaranas of Siddhantakaumudi in Gurukula-paddhati.
Understanding the commentaries such as प्रौढमनोरमा , महाभाष्यम् |
Beneficiaries
Students and Research Scholars studying Vyakarana