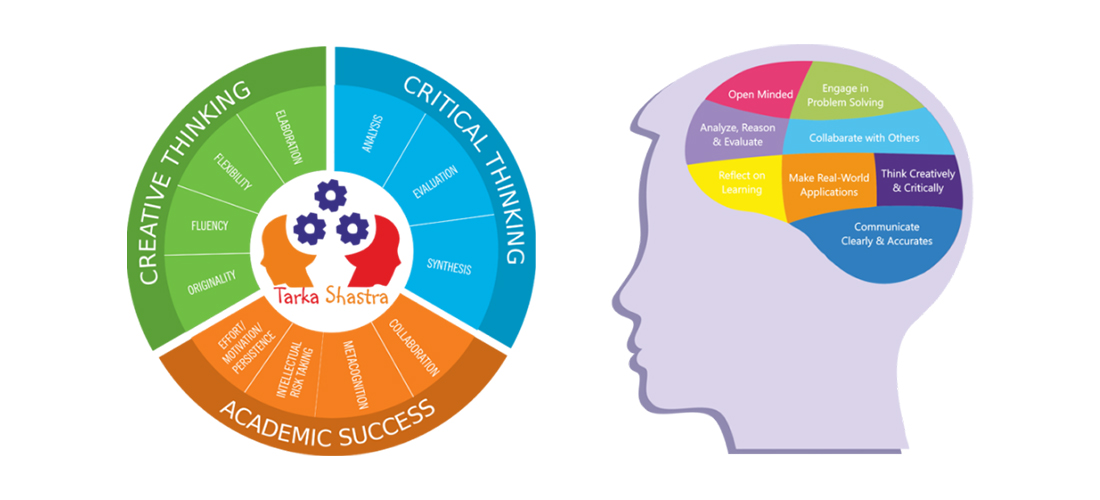 Vedic Scientific Thinking
With a view to inculcate scientific thinking and empathy in an entertaining and fun way to school children based on time-tested Indic wisdom, Indic Academy and IGENPLUS (https://igenplus.com) are launching a first-of-its-kind course series on Vedic Scientific Thinking, a.k.a. Scientific Thinking based on Vedic Insights. Within this larger perspective, this is a 2-month online level 1 course that is taught by a renowned young Vedic scholar, Sri J Suryanarayana who is an expert in Nyaaya, Sanskrit language and an expert debater himself.
This course has already been taught to high school children, and they just loved it and are going for the full series.
Medium of Instruction
English
Eligibility
13 to 18 years of age
Validity
One year from the beginning of the course
Introduction
Modern-day parents want their children to imbibe scientific thinking and be innovators in whatever area they choose to pursue. However, today's school education system focuses on informing the findings of science but not the method of scientific thinking and model-based reasoning in a formal way. India's traditional education system used to have formal training in thorough mastery over language, vocabulary and poetic stories followed by the study of nyaaya (logic) and saankhya shaastras (cosmology). They equipped the student with systematic models to make logical sense of the world from matter to consciousness in one sweep. Their study hones three key skills of scientific thinking, namely, abstraction, classification and inference essential to become a creative scientist. Study of entertaining stories in pleasing, high quality language helps one develop keen aesthetic sense and sensitivity to both nature and fellow beings which is the basis of empathy and ethics.
With these key skills, children will be able to create their own scientific understanding of modern subjects instead of cramming theories handed down by others. They will also be ready for formal study of traditional Indic knowledge systems, which are monumental intellectual works with great potential for future application.
Syllabus
Comprehending the world through technically accurate words/phrases (Navya Nyaaya Shaastra).
Conceptual study of worldview according to Nyaaya-vaisheshika and Saankhya shastras for scientific categorization of the World and Human Nature.
Expected Outcomes
This course will open up a modern-day child's mind to assimilate Bhaaratiya traditional scientific knowledge and train in scientific inquiry systematically.