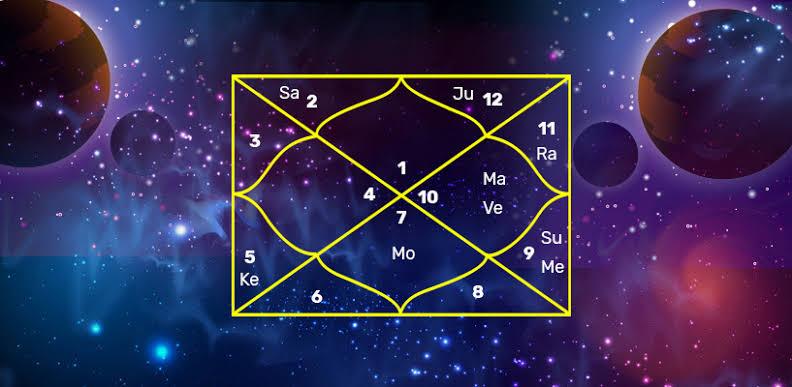 Muhurta Parichayamu
Determining Muhurtam for an auspicious task, is one of the most important constituents of Phalitha Jyothisha. This course is designed to create and spread awareness on using auspicious time in our daily life as per the age-old Bharatiya Traditions. Former Professor of Astrology, Dr. C.V.B.Subrahmanyam, Jyothisha Mahamahopadhyaya has conducted this course in detail.
Medium of Instruction
Telugu with explanation of Samskrta shlokas
Eligibility
Basic Samskrit and knowledge of Samskaras and Bharatiya Traditions
Validity
One year from the beginning of the course
Delivery
Online through Indica Courses Learning Portal
Introduction
Determination of Muhurta constitutes one of the most important aspects of Phalita Jyotisha. Among the ancient Bharatiya shastras, Astrology has developed significantly along with Astronomy (Vedanga Jyotisha). In the Vedic times, ऋतु and नक्षत्र were specified for deciding various aspects of yajnas as with samskaras such as garbhadhana (conception). Finding the right time (in a day, month, season or even year) to perform any important activity pertaining to various activities of life (can be signing agreements in a day to performing samskaras) is the essence of Muhurta nirnaya. Performing an activity in an auspicious time is thus a unique aspect of Bharatiya Jyotisha not studied in Chinese or other Western astrological systems.
Objectives
Create and spread awareness of using auspicious times in daily lives
Increase awareness of muhurtas and samkaras (Bharatiya Sampradayas)
Conduct practical exercises for deciding muhurta
Expected Outcomes
Understanding of importance of Muhurta
Its import for various events in life.
Beneficiaries
Those who are interested in the subjects of Astrology and Bharatiya samskaras
Astrologers, Purohits, Students of Astrology (Astrology and Social Sciences)
Housewives, and professionals interested enhancing their lifestyle by using muhurtas for their activities
Syllabus
Unit 1 (Total 19.5 Hrs)
Introduction to Muhurta Granthas (Muhurta Granthakartala Parichayamu)
Auspicious and Inauspicious events (Shubha- Ashubha Prakarana)
Uses of Muhurta (Muhurta Prayojanamu)
Five aspects of Calendars (Panchanga Shuddhi)
Importance of Asterisms (Nakshatrala Pratyekata)
Role of Gochara in auspicious activities (Shubhakaryalaku Gochara anukulyam)
Importance of Astakavargu
Importance of Dvipushkara and Tripushkara Yogas
Determining Tithis, Parvas and others
Unit 2 (Total 21 Hrs)
Muhurtas in Vedas (Vedalalo muhurtalu)
Role of muhurta in daily activities (Samaanya kaaryalaku Muhurtalu)
Muhurtas for travel (Prayaana Muhurtalu)
Muhurtas for health aspects (Arogyasambandha Muhurtalu)
Muhurtas for Grhapravesha etc (Grharambha praveshaadi Muhurtalu)
Muhurtas for Business and Markets (Vyapara Muhurtalu)
Fifteen Samskaras – An Introduction (Panchadasha samskarala Parichayamu)
Muhurtas for Seemanta and other samskaras
Calculations and Chakras – 1 (Chakra nirmanam – 1)
Unit 3 (Total 19.5 Hrs)
Determination of Muhurta for Conception (Garbhadharana muhurtala Nirnayamu)
Determination of Muhurta for Marriage (Vivaha muhurta nirnayam)
Lagna and planetary yogas
Rites related to After-death activities (Antyeshti niyamalu)
Calculations and Chakras – 2
Calculations and Chakras – 3
Doshas and Preventions
*50% discount for Students. To avail this offer submit your  current valid student ID ( National and International Universities) to iks@indicacademy.org to obtain a Coupon Code.