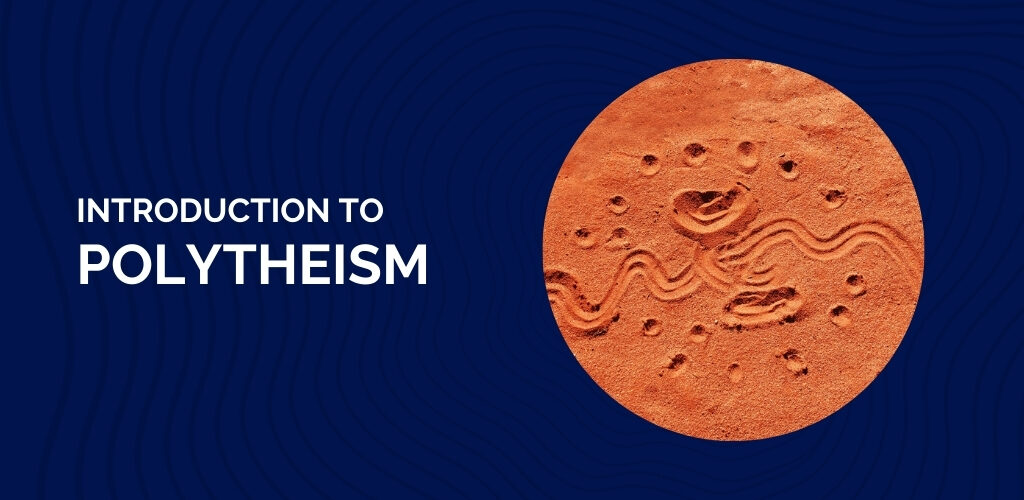 Introduction to Polytheism
This Indica Course is an introduction to the Polytheistic religions of the world, both those which are continuous from antiquity, and those which, though interrupted, are being revived today.
Enroll now to gain an appreciation for the beauty and wisdom of these traditions, the threats and challenges they face, and their amazing adaptability.
Date & Time
2 September 2021 - 30 December 2021
7:30-8:30 PM IST (9:00-10:00 AM EST)
Medium of Instruction
English
Validity
One year from the beginning of the course
Delivery
Online through Indica Courses Learning Portal
Introduction
Polytheisms may well be the most undervalued cultural resource in the world. We fail to grasp the nature of polytheism in thinking that it merely constitutes a division of divine labor among a number of limited demigods. Rather, fully functioning polytheisms embody multiple different fundamental accounts of the nature of reality nevertheless forming a stable matrix. Through hosting a plurality of Gods, polytheistic civilizations exhibit maximum diversity in maximum solidarity: each one is a multiverse. This course provides an overview of continuous and revived polytheistic traditions from every part of the world, offering the seeker a basis for further study and comparison.
Objectives
To become broadly familiar with the polytheistic traditions of the world, past and present, continuous, new and revived.
To gain awareness of the threats and challenges facing polytheistic traditions.
To gain an appreciation of the value of polytheism itself as an intangible cultural asset.
Expected Outcomes
Have a basic understanding from which to investigate traditions further.
Become a critical consumer of information concerning these traditions and able to recognize biased presentations of them.
Acquire a grasp of the diversity among and within traditions sufficient to reject oversimplification.
Beneficiaries
Those desiring to pursue further work in religious studies
Those interested in comparing spiritual paths
Social justice activists interested in the intersection between repression of polytheism and related vectors of oppression.
Syllabus
Introduction & India
Mideast, Persia, Central Asia
Europe: Hellenic and Roman
Europe: Heathen, Celtic, Slavic, Baltic.
Africa: Egypt
Africa: Continuous African Traditional Religions
South America
African Diaspora Traditions
Mesoamerica
North America
Oceania
Australia and New Zealand
China, Tibet and Mongolia
Japan and Korea
Southeast Asia
Course Includes
15 live, interactive Sessions
Access to recorded sessions
Suggested course readings
Certificate upon successful completion