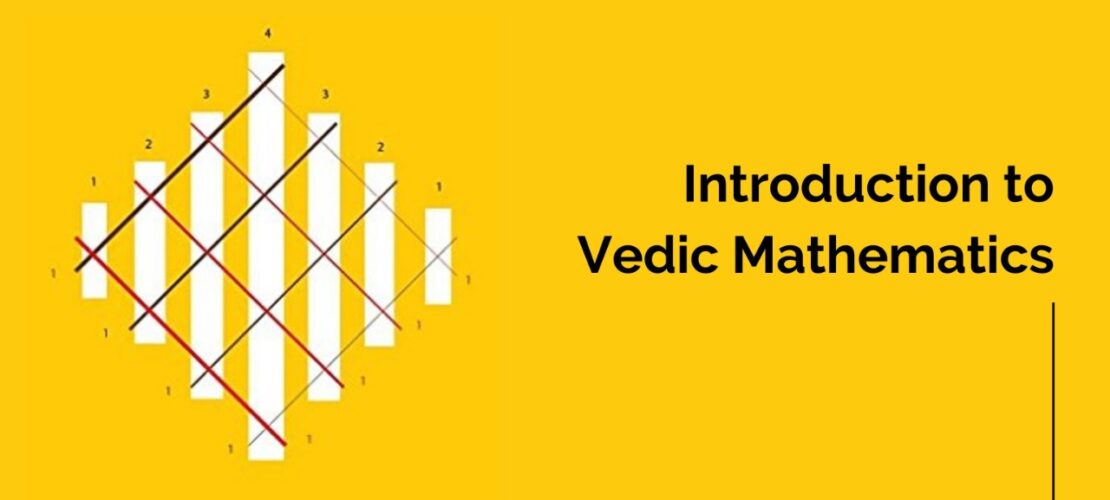 Introduction to Vedic Mathematics
Are you a mathematics enthusiast? If yes, then this is course is for you!
If not, then it is definitely for you!
Enroll into this specially curated INDICA Course meant to provide an introduction to Vedic Mathematics.
It will clear your concepts of mathematics and build a strong foundation, through interesting stories and fun-filled examples. It will also help you to prepare for competitive exams.
*Open to all learners who are in grade 8th and above
Date & Time
17 December 2022 - 29 April 2023
Every Saturday (Except for 31st December 2022, 14th January 2023 and 18th February 2023)
Medium of Instruction
English
Eligibility
Standard 8th and above
Validity
One year from the beginning of the course
Delivery
Online through INDICA Courses Portal
Introduction
Vedic mathematics is not merely quick mental calculating tricks. It is about concepts in mathematics. 
This course, instead of simply teaching methods, will teach concepts using basic algebraic identities so that participants can derive their own methods.  
Don't just learn the methods, discover the vedic Mathematics sutras. 
Course Outcomes
Clear concepts and a strong foundation in mathematics
Develop problem solving skills
Course Syllabus
Basic sutras of Vedic Mathematics
Some basic concepts of Algebra
Progressions and summations
Permutations and combinations
Binary number system and Pingala's algorithms
Time, speed and distance problems
Recreational mathematics
Reading List
Vedic Mathematics by Shankaracharya Bharati Krishna Teerthaji Maharaj
Vedic Mathematics Inside Out by Chandrahas M. Halai
Watch this video for a detailed course overview