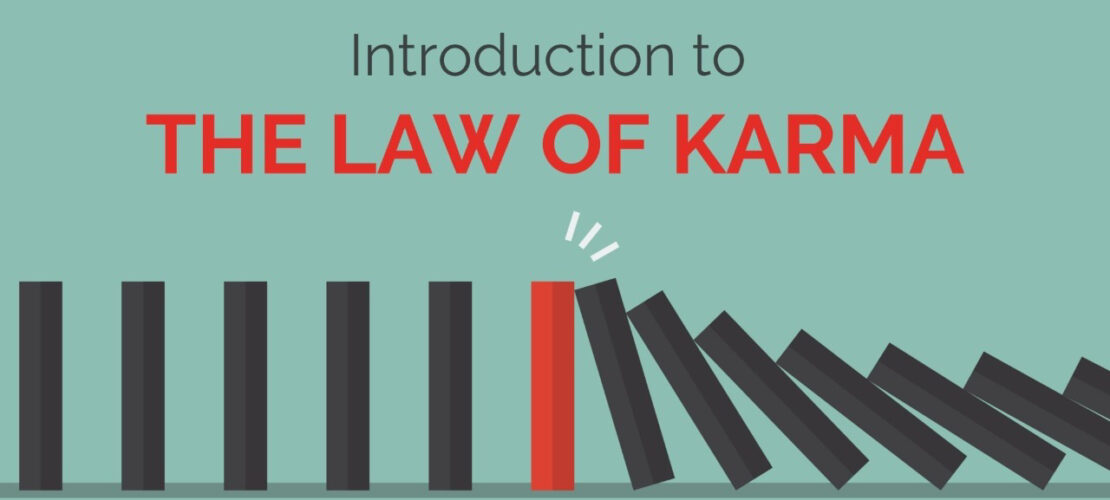 Introduction to the Law of Karma
This INDICA Course will enable the learners to understand and appreciate Karma Niyama – the Law of Destiny and Freewill as explained by Hindu Dharma, reflect deeply upon it and apply the insights in the context of one's life.
Date & Time
18 January 2023 - 21 June 2023
Every Wednesday (Except on 8th March 2023 and 22nd March 2023)
Medium of Instruction
English
Validity
One year from the beginning of the course
Delivery
Online through INDICA Courses Portal
Introduction
Karma Niyama, translated as the Law of Destiny and Freewill, is one of the central themes of Hindu Dharma. At the fundamental level, it is the idea of a cause-and-effect relationship extended to human action and moral behavior. The scriptures, especially Vedanta, have been unequivocal that unraveling the mystery of Karma is to crack the puzzle of life and gain mastery over it.
This INDICA Course will thoroughly explore the Law of Karma (Karma Niyama) through a systematic presentation and examination of all foundational and allied concepts.
Course Objectives
To present and examine foundational concepts and principles of Karma Niyama
To facilitate a deep reflection of the same in the context of one's own life
Course Outcomes
At the end of the course, the learner will
Develop a deep understanding and appreciation of Karma Niyama
Be able to act upon the insights in the context of one's own life
Course Syllabus
Module 1 – Doctrine of Karma
Definition, nature, types, and inviolability of Karma
Dharma vs Adharma, Samanya & Vishesha Dharma
Module 2 – Destiny vs. Free Will
Karma & Karmaphala
Prarabdha vs Purushartha
Module 3 – Beyond Karma
Pravritti Dharma vs Nivritti Dharma
Transcending Karma through Karma Yoga, Bhakti Yoga, and Jnana Yoga
Karmamukti & Jivanmukti
Reading List
The Gordian Knot of Self-Effort and Destiny – Swami Advayananda
A Manual of Self Unfoldment – Swami Chinmayananda
The Holy Gita – Swami Chinmayananda
Samanya Dharma – Nithin Sridhar
Isopanisad: An English Commentary – Nithin Sridhar
Course includes
Live sessions
Access to class recordings (for asynchronous participation)
Certificate of Completion
Watch this video for a detailed course overview