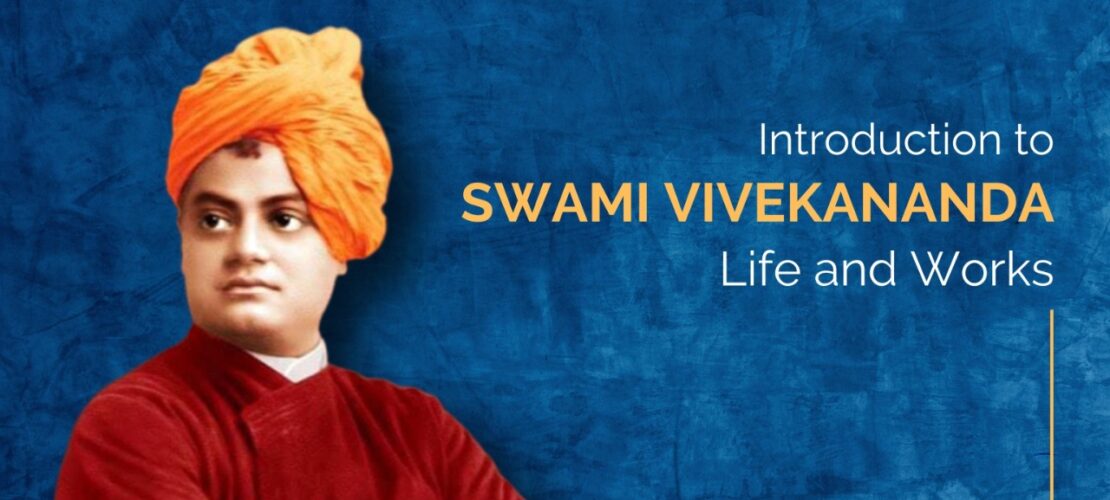 Introduction to Swami Vivekananda Life and Works
We are delighted to announce this enriching INDICA Course under our "Enlightened Masters" series.
Enroll today to know about life and works of Swami Vivekananda. Internalize these teachings to apply in daily life and evolve into your best version.
Date & Time
2 September 2022 - 16 December 2022
Medium of Instruction
English
Validity
One year from the beginning of the course
Delivery
Online through Indica Courses Learning Portal
Introduction
Are you troubled by fundamental questions like
What is life?
What is the aim of life?
Why do I do what I do?
How important are ethics and morality?
Can I excel in my career being ethical?
Is it possible to be a perfect person in this imperfect world?
Is there a sure way to success and happiness in life?
Do you want to
Explore the big questions of life through the lens of teachings of Swami Vivekananda
Learn the philosophy of life, as shared by Swami Vivekananda
Develop your Integrated Personality and Leadership Qualities
Have a clear understanding of right and wrong, and develop the strength to stick to good values
Then look no further, this is the course which will help you accomplish that.
It is an opportunity and guidance to acquire a clear understanding of life, values and culture in the light of the life and works of Swami Vivekananda.
Expected Outcomes
Know about life of Swami Vivekananda and be inspired by his stories
Know the key teachings of Swami Vivekananda
Internalize the teachings to apply in daily life
Be introduced to further study of Swami Vivekananda's teachings
Syllabus
Life Story of Swami Vivekananda
Basic Concepts of Vedanta
Application of the Concepts by Four Yogas (introduction)
Deep dive into

Karma Yoga
Bhakti Yoga
Raja Yoga
Jnana Yoga

Developing a customized daily practice routine
Big Questions of Life
Reading List