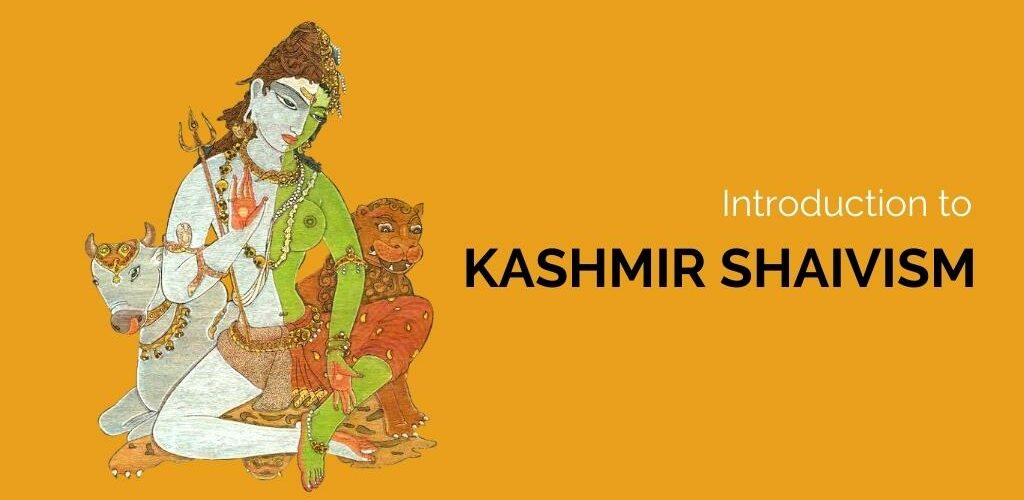 Introduction To KASHMIR SHAIVISM
Inviting learners and seekers to a comprehensive learning journey to Kashmir Shaivism
Enroll Now
COHORT COURSE*
*The Course will be offered in the self-paced model if the number of registrations is less than 15.
Date & Time
14 June 2022 - 20 September 2022
Medium of Instruction
English
Delivery
Online through Indica Courses Learning Portal
Introduction
A holistic transformation that enables the highest level of spiritual realization with focus on smooth worldly journey.
Objectives
To go beyond theoretical spiritual knowledge in order to enable the transformation of a seeker into a practitioner.
This learning journey with the most subtle Vigyan Bhairav Meditation brings grace of many mystical teachers and masters, aimed at creating a unique inner awakening in learners.
Expected Outcomes
Learners will become self sufficient and internally capable towards spiritual creed and worldly wisdom
Learners' inner self will be divinely charged and they will be guided towards the best sadhana which suits their spiritual elevation
Incredible progress in spiritual journey
As both divine and material aspects emanate from Single Consciousness, there will be focus on total harmony with best spiritual and worldly wisdom
Inner strength and outer blissful nature. Harmony, patience, positivity and focus on right opportunities will be part of learners' holistic nature
Syllabus
This Indica Course will focus on following aspects with its relevant flow:
Introduction to Tantra Shastra, role of Sage Durvasa, various Shaiva traditions and position of Shaivagamas, life and teachings of early masters and great revival under Swami Laxman Joo, specific features of Kashmir Shaivism.
Learning of basic features of Kashmir Shaivism starting with Param Shiva, the Ultimate Reality, the great descent from Shiva to jiva in the form of 36 tatvas, the journey from jiva to Shiva, principle of Shaktipath (descent of Divine Grace), the means or Upayas as per Shiv Sutra, Kashmir Shaivism and Vedanta, Bhagavad Gita in the light of Kashmir Shaivism.
Practice and holistic transformation starting with humility, love and compassion as our essential nature, Vighan Bhairav meditation, three malas (anava, mayi and karm) four stages in manifestation of speech (para,pashyanti, madhyama and Vaikhari) and five great acts of Lord Shiva (creation, sustenance, dissolution, veiling and revealing), human values as goal of spirituality, Param Shaiva Yogini Lalleshwari, guidance for householder, meditation practices.
*Please note that if the number of registrations is less than 15, this Indica Course will be offered in the self-paced mode. The change of format shall be notified through email. Learners will also be notified when pre-recorded lectures are available for their perusal on the learning portal. There will no change in the course fee. Learners not interested in pursuing the self-paced format can either request for a transfer into any existing or upcoming course or a credit voucher redeemable in future for another course.
₹3500 (+ 3.5% online fee)