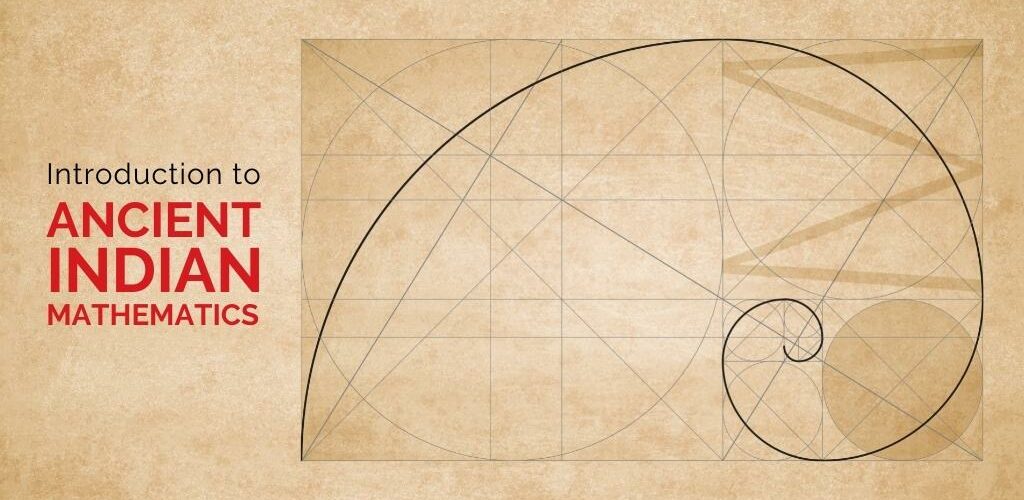 Introduction to Ancient Indian Mathematics
Here is an opportunity for learners, above the age of 14 years (9th std), to get acquainted with Indian Mathematics in an interesting manner.
This INDICA Course will make Mathematics delightful, with interesting stories and fun-filled examples from ancient Indian mathematical texts! It will also help remove any fear of algebra.
If you are looking to excel in various competitive exams, this course is a must!
Date & Time
1 June 2022 - 7 September 2022
Medium of Instruction
English
Validity
One year from the beginning of the course
Delivery
Online through Indica Courses Learning Portal
Introduction
Ancient India has made great contributions to the field of mathematics.
Almost everyone knows that the decimal place value system was created in India.
But do you know that the binary number system was also created in India?
Did you know that algebra originated in India?
What is popularly known as the Pascal's triangle is predated by at least 1800 years by Pingalas Meru Prastaar.
What is popularly known as Fibonacci sequence is actually Virahankas numbers.
This INDICA Course will create this awareness amongst its participants with credible references.
Clear your concepts and build a strong foundation with Indian mathematics.
Expected Outcomes
Clear concepts and a strong foundation in mathematics
Develop problem solving skills
Syllabus
Basic Algebra
Progressions and summations
Permutations and combinations
Binary number system and Pingalas algorithms
Time, speed and distance problems
Recreational mathematics
Modern Indian mathematics