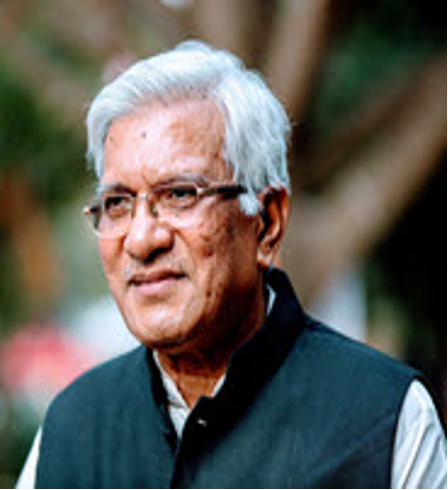 Yogashree N.V.Raghuram
Faculty, Indica Courses
Yogashree N.V.Raghuram is the Chairman and Spiritual Founder of Yoga Bharati and Professor of Yoga Philosophy in Swami Vivekananda Yoga Research Foundation (SVYASA), Bangalore India.
Sri N.V Raghuram is trained under some of the most renowned exponents of yoga such as Prof. Satyanarayana Sastry and has been practicing yoga since early childhood.
He is instrumental in introducing yoga therapy in a neurological clinic in Germany and starting yoga therapy in hospitals in Italy, Turkey, and China. He has traveled to several countries in Asia, Europe and America, giving discourses and stress reduction programs based on yoga.
Raghuramji has been traveling across the globe for the past three decades guiding research projects in England, Germany, Turkey and in Houston, Texas in addition to training hundreds of teachers and motivating thousands of lives.