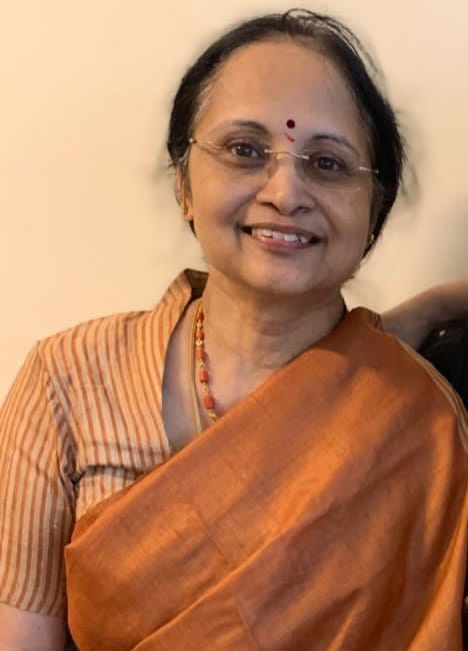 Uma Jayaraman
Faculty, Indica Courses
Mrs. Uma Jayaraman has a professional experience of over two decades in the field of education as a teacher and administrator. Uma has multiple stints as a high school teacher and Head of Department for Sanskrit at multiple institutions like National Public School (NPS), Poorna Prajna Education Centre and National Hill View Public School.
Daughter of venerated Sanskrit scholar and Padmashri Awardee Professor. V. Venkatachalam, from an early age, Uma inculcated a deep understanding of Indian culture and is passionate about the propagation of the Sanskrit language. In order to further this, Uma now conducts online courses on global language platforms teaching both written and spoken Sanskrit.
Mrs. Uma Jayaraman is a Masters graduate in English and Sanskrit securing an Order of Merit position for both languages. She has over 15 years of rich experience in teaching Sanskrit at a high school level having also managed it from an administrative perspective as the Head of Department at various prestigious institutions in Bangalore.