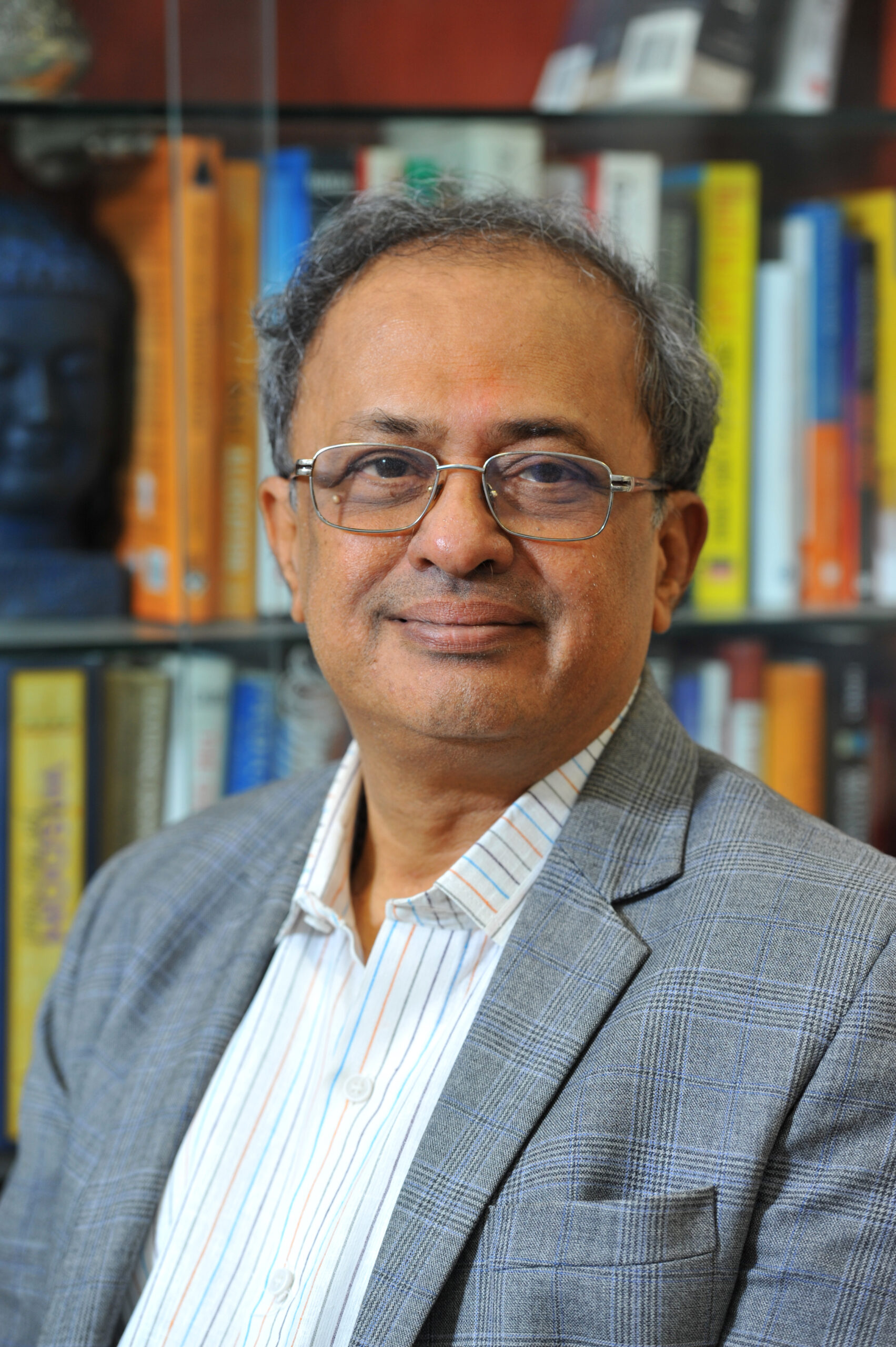 Jaithirth (Jerry) Rao
Jaithirth (Jerry) Rao holds a Master's degrees in Business Administration from the IIM-Ahmedabad and the University of Chicago and a PhD from IIT Bombay. He has been a visiting faculty member at IIM Ahmedabad and at IIT Bombay. He has been honoured Distinguished Alumnus Awards from Loyola College, Chennai, IIM Ahmedabad and Booth School of Business at the University of Chicago. Rao has been Entrepreneur-in-Residence at the Harvard Business School.
He was the Founder, Chairman and Managing Director of Mphasis during which time he was awarded the Ernst & Young Entrepreneur of the Year Award twice in 2001 & 2004, and the Karnataka State Rajyothsava Award in 2005. In the past, Rao has served as chairman of NASSCOM. He was with Citicorp for 20 years in various capacities, including the Head of Citibank" Development Division. Before that, Rao worked on building the bank's retail and credit card franchises, apart from working in various parts of the world.
He is on the Board of VBHC Value Homes of which he is a founder.
Rao is a columnist who has written for Business India, Business World, Business Today, Times of India, Indian Express, Economic Times, Financial Express, Swarajya, Tehelka, Seminar, Economic and Political Weekly, India International Centre Quarterly, Harvard Business History Review and Theprint.in. Penguin India published Gemini II in 1995. This was a book of poetry which included Rao's poems and the poems of another poet. His prose publications include: Notes from an Indian Conservative (Rupa), The Indian Conservative (Juggernaut) and Economist Gandhi