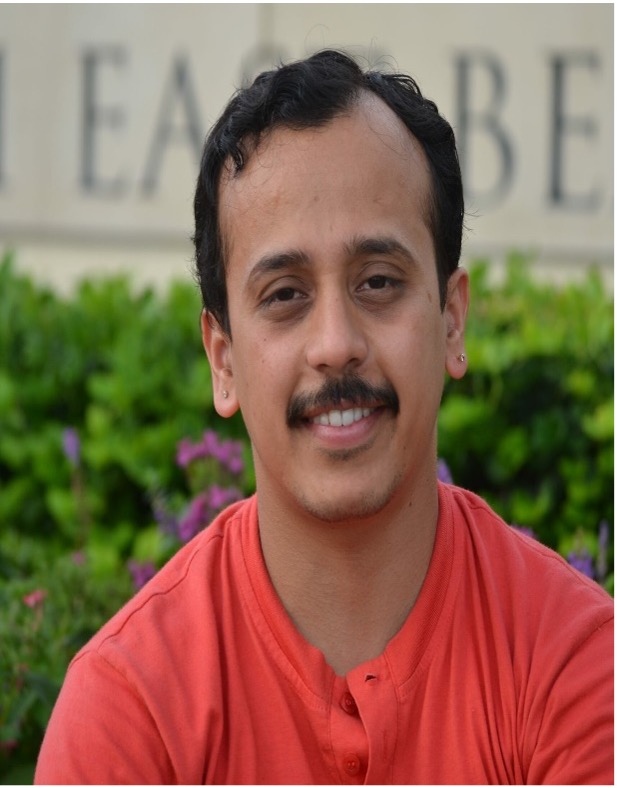 Dr. Vinayachandra Banavathy
Faculty, Indica Courses
Dr. Vinayachandra Banavathy is the Director of Indica Yoga, an Indic Academy platform that offers authentic, immersive and transformative yoga experiences across the world.
He holds a PhD on psychological insights in the Vedas from Pondicherry University, besides Master's in Sanskrit, English, Yogic Science and Applied Psychology.
He is a dedicated teacher who travels across the world conducting courses, lectures and workshops on a unique blend of Yoga, Psychology and Sanskrit.
His publications include a report on Standardization of Yoga Terminologies for WHO; a book co-edited with Dr. Anuradha Choudry titled 'Perspectives on Indian Psychology', published by Jain University Press, another book co-authored titled 'Happiness: Indic Perspectives', published by Development Foundation, besides a few articles, papers, booklets on Yoga, Indian Psychology, Culture and Spirituality.