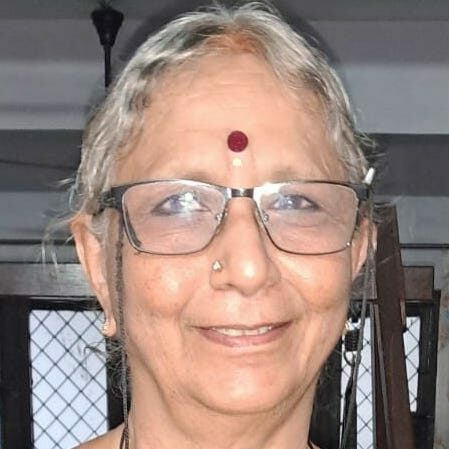 Dr.Sasikala Ramaratnam
Faculty, Indica Courses
Dr. Sasikala Ramratnam is a National Award winning educationalist by profession and a keen practitioner of Srividya Upasana by passion.
A person of science and spirituality, she was initiated into Srividya Upasana from a very young age and guided by the Supreme mother.
Sasikala Ji's quest for the knowledge of Srividya Upsana lead her to pursue Doctorate in Sanskrit. Her specialisation was in her personal favourite topic of "Lalithopakhyanam". She has devoted herself to fervently sharing this mystic knowledge with keen seekers.