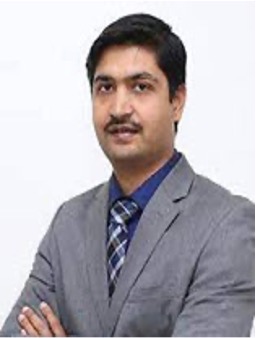 Dr. Mayur V Kaku
Faculty, Indica Courses
Dr. Mayur V Kaku is the Head of Neurosurgery Department at Vasavi Hospital, Bengaluru.
He completed his Neurosurgery training at National Institute of Mental Health and Neurosciences (NIMHANS), Bangalore.
He is an expert in Minimally Invasive Brain and Spine surgery and has special interest in Endoscopic and Paediatric Neurosurgery.
He is an active member of Neurological Society of India (NSI), American Association of Neurological Surgeons (AANS) and is trained by World Federation of Neurosurgical Societies (WFNS) in Stereotactic Radiosurgery for Brain and Spine.
He has been practicing yoga for the last 20 years and is a certified and practicing Yoga Therapist.