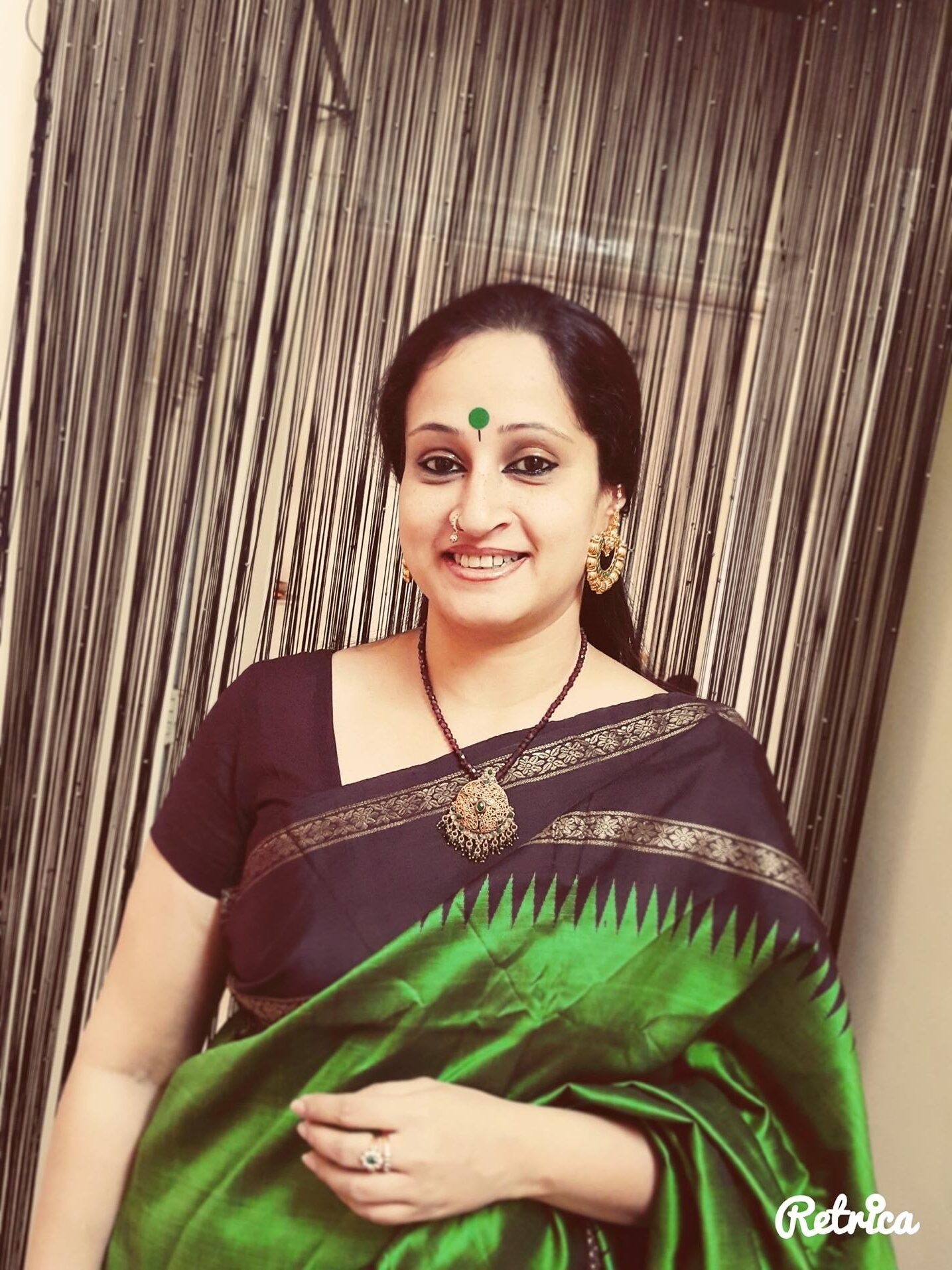 Dr. Anupama Kylash
Faculty, Indica Courses
Dr Anupama Kylash is a senior practitioner of Kuchipudi and Vilasini Natyam, trained under Dr. Uma Rama Rao for Kuchipudi and Padmabhushan Swapnasundari for Vilasini Natyam.
After completing her Bachelors and Master's degrees in Dance from the Telugu University, she completed her Ph.d in Dance from the University of Hyderabad. Anupama is an academician and performer and has given more than 800 performances in India and overseas. She has organized and participated in many Lecture demonstrations, Paper presentations and Workshops on a wide variety of subjects.
Dr. Kylash is a recepient of several scholarships from the Ministry of Human Resource Development, Ministry of Culture, as well as the Junior and Senior Research Fellowships from the University Grants Commission. A Vishaarad in Hindustani music from the Akhil Bharateeya Gandharva Mahavidyalay, she has authored two books, based on the Telugu Pada poets, Annamacharya and Kshetrayya. She is the founder of 'Anubhav Centre for Performing Arts ', where she trains students for solo and group presentations.