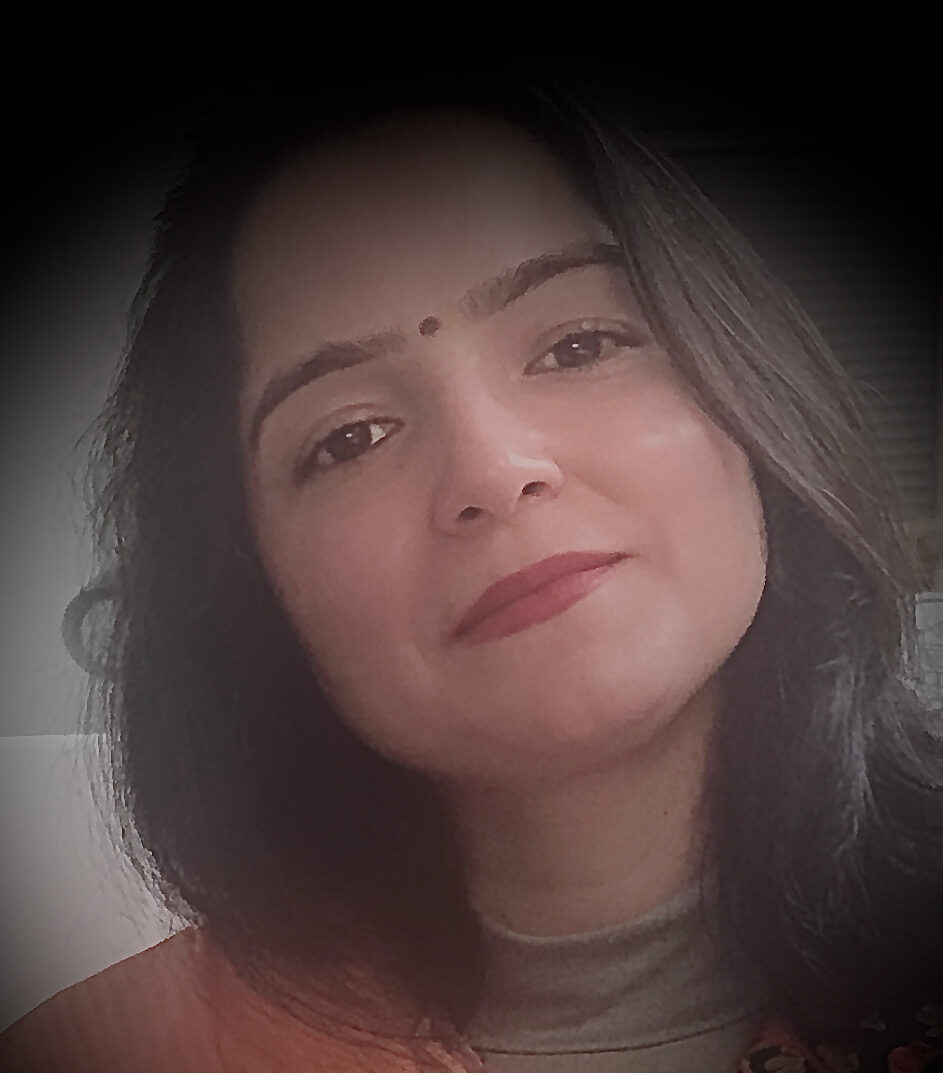 Dimple
Servant Leader, Indica Courses
Dimple, the Servant Leader at Indica Courses, is a learner, writer, poet, marketer, transformation coach and Life Enthusiast!
Her education spans the humanities (MA, Liberal Arts), technology (B.E., Electronics and Communication) and business management (MMS, Marketing). She is currently pursuing Ph.D. in Development Studies.
Dimple has led projects in austere environments, working with several multinational corporations. She has also been guiding several nonprofit organizations through strategic initiatives, serving as a pro-bono volunteer consultant, communications executive and transformation coach.
With two decades of professional experience across Media, Telecom and Technology, she now serves the field of Indigenous Knowledge Systems through INDICA Courses – the pioneering EdTech start-up founded by INDICA.